Logo for Automatic Email Manager
You can use the logo to mention the product in your blog post, article, press and any other media concerning Automatic Email Manager. Do not modify or alter the logo. Please use accordingly.

download it in HD »
Brand color
Here is the main color.
Color hexadecimal: #36b1d5
Color RGB: 54, 177, 213
Color CMYK: 70, 8, 9, 0
Screenshots
Some screenshots which can be used in your press release, blog post, or any other information concerning Automatic Email Manager.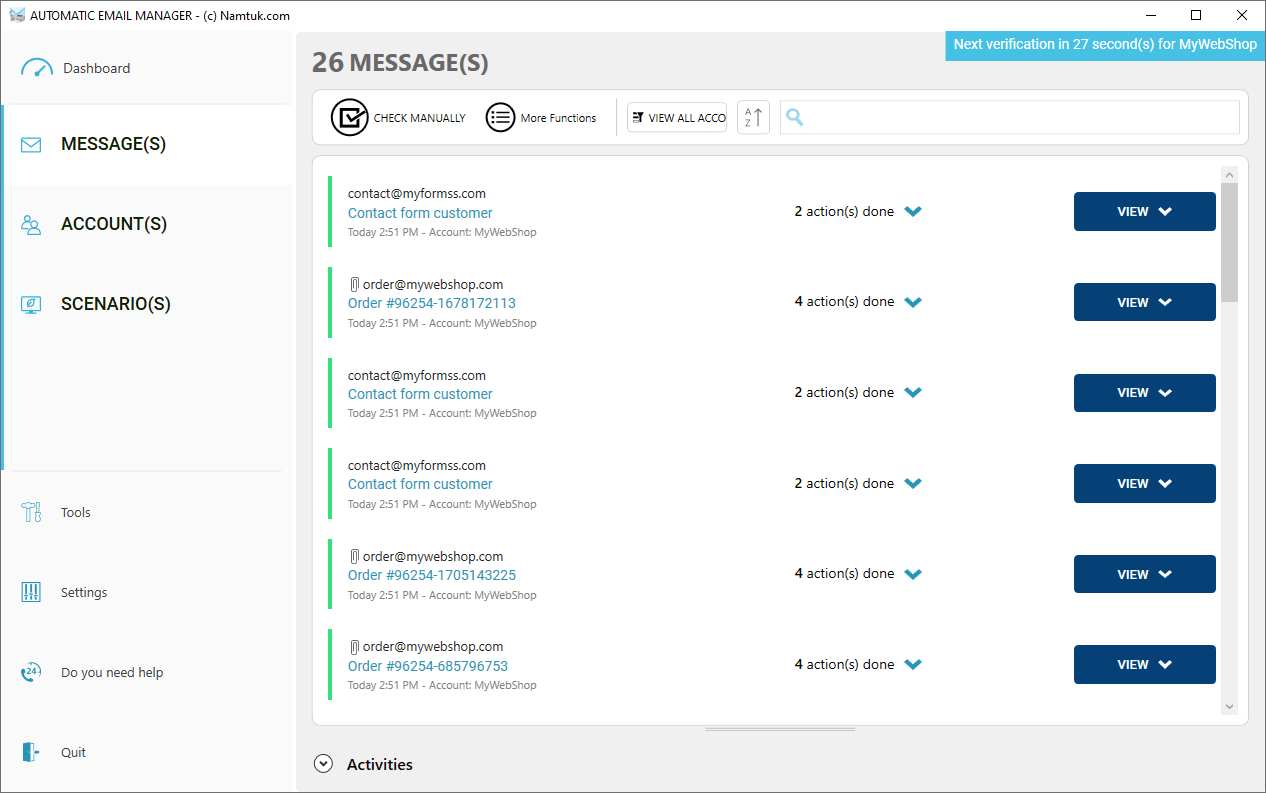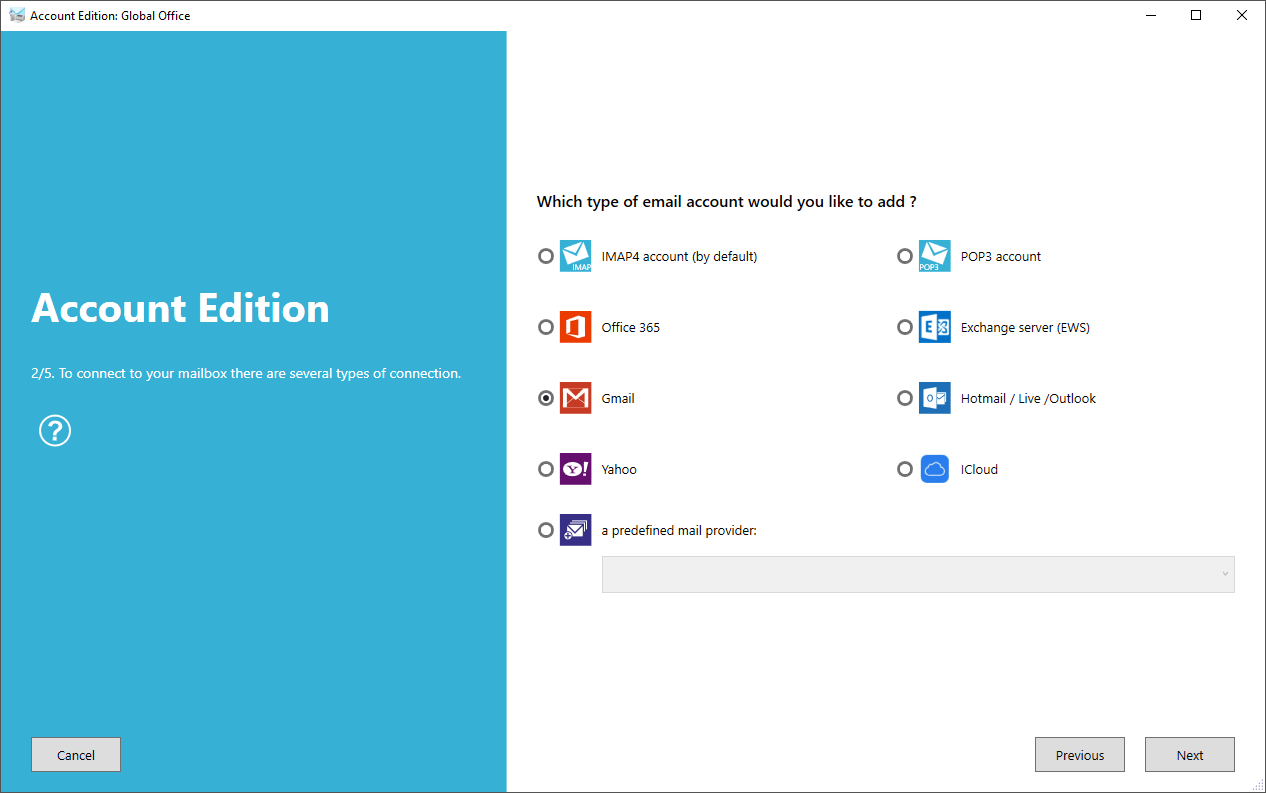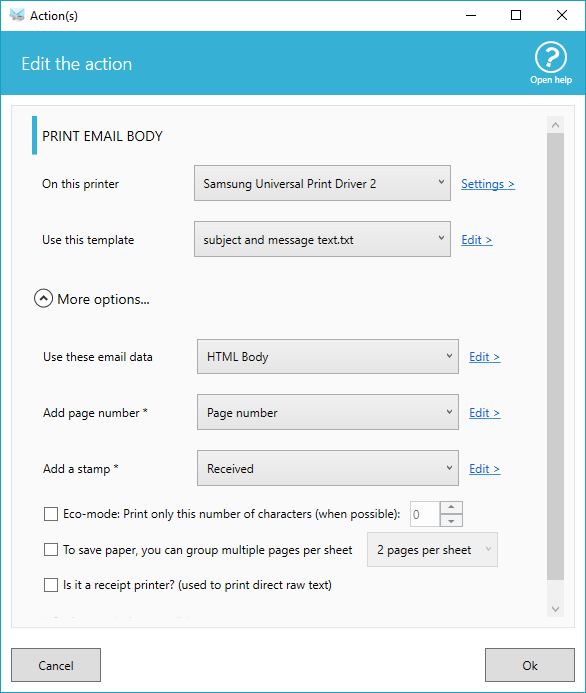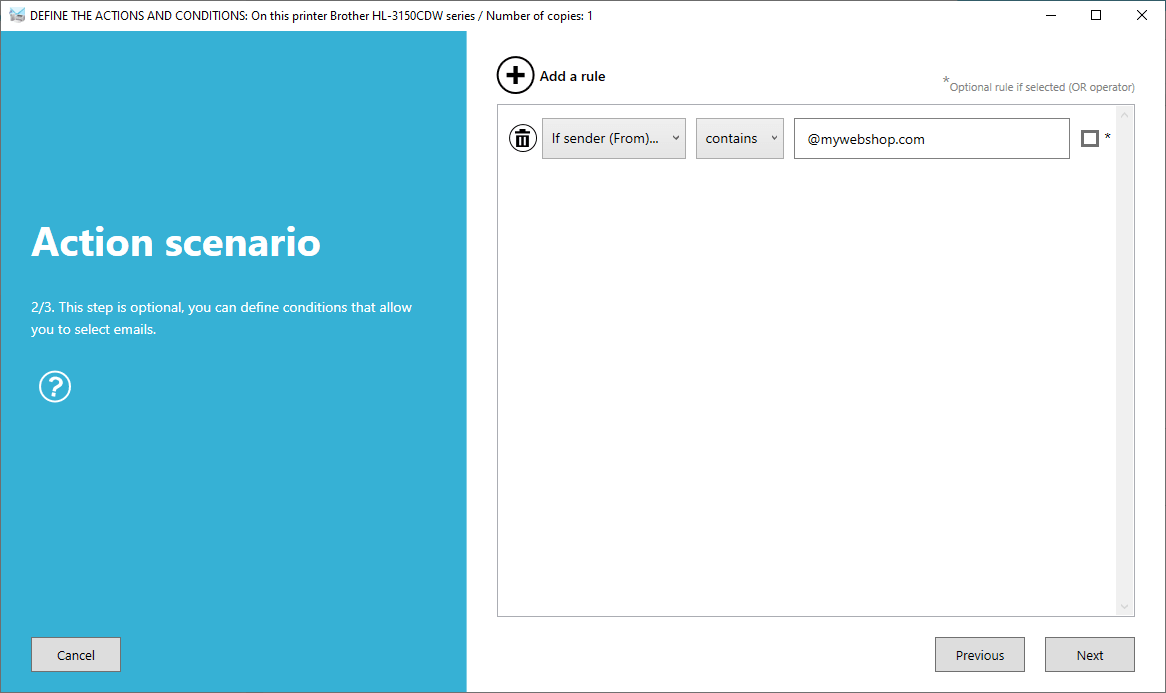 Any question?
We are happy to answer your questions about our product.